Coloured crazy contact lenses without correction

Get a new look with our coloured crazy contact lenses without correction. Crazy contact lenses or Halloween contact lenses are coloured lenses with fun and creepy motifs. Our coloured crazy lenses cover your current eye color with a new exciting color regardless of your current eye color.


About our colored Crazy contact lenses

The prices for our coloured crazy contact lenses without correction, is for a pair (2 pcs) coloured contact lenses.
Our colored lenses are in one-size with the following aspect ratio:
Base curve: 8.6 Diameter: 14.0
Contents: 2 pieces of coloured crazy contact lenses without correction
Duration/ Life span: These coloured crazy contact lenses have a duration of one year, but it is recommended to replace them after three months of daily use. If the lenses have not been opened, the lenses usually have a duration of 1-2 years in the container, so you can use them later.



Information for first time users of coloured contact lenses

Please read the supplied guide for our coloured lenses without correction when you receive the product. If you do not already have contact lens solution, we recommend that you purchase our TotalCare storage kit containing both ccontact lens solution and a contact lens case. When you have finnished using your coloured lenses, put them in the case with fresh cleaning fluid. Always remember to throw out the old cleaning fluid. It is recommended that the lenses be in the cleaning fluid for about two hours before use.
British produced high quality coloured contact lenses

Our high quality contact lenses are manufactured in England by the world's largest supplier of coloured contact lenses without correction. The contact lenses are manufactured according to the highest standards to ensure optimum comfort and safety. Our coloured lenses are high quality lenses and comfortable to wear.
FREE Bonus Points Program - Earn bonus points and save money on your orders
When you shop at Fantasy-Lenses.dk, you always save bonus points that can be converted into discount codes and deducted from your next order or whenever you want to. In this way you are always guaranteed a lower price for your contact lens purchases.
Your bonus points will be automatically added to your account after you complete an order on our webshop and register a customer account.
The points and discounts apply to all our coloured contact lenses without correction.


Bonuspoint Programme structure
Our bonus program is structured as follows:
Ratio: 1 loyalty points / bonus points = 15 kr.
1 point = 0.6 kr.


This corresponds to the fact that you continuously save about 4% of your total purchase price each time you shop at Fantasy-Lenses.dk.
You can decide when you want to trigger the points and, for example, choose to save the points for a larger purchase, or apply the discount here and now on our coloured contact lenses without correction.



Safe and easy online ordering

When browsing and shopping at Fantasy-Lenses.dk, it always takes place via an encrypted SSL connection, which uses the strongest algorithms of the market to ensure optimal online security.
Delivery time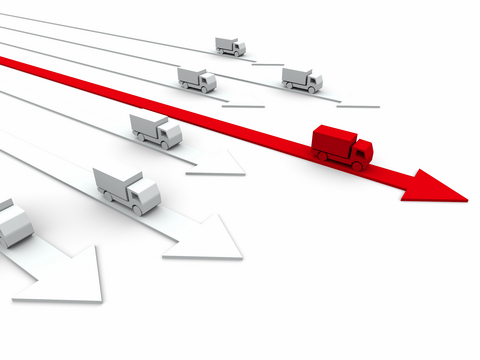 Fast delivery is one of our key performance indicators, as it is an important parameter in increasing customer satisfaction. Therefore, we offer fast delivery within 3-5 business days (Monday-Friday) on all coloured lenses to all of Europe. If the product is temporarily sold out, the item may have a delivery time of 7-21 days depending on the item.
It is always stated in the product description what the delivery time is on the individual product.



Shipping Companies
Once you have compelted your order, we process, pack and send your order. We will send your order with GLS


Tracking number and track and trace

All packages are always sent with tracking number or so-called track & trace number. With this number, you can always follow your package online and see package status - all the way to the delivery. Once your package has been shipped and the tracking number becomes available from the warehouse function, we upload the tracking number under your customer account so you can always follow your package and order status.

If you have any questions about our shipping conditions or our colored contact lenses, you are always welcome to contact customer service at email: info @ fantasy-lenses-dk or by phone: +45 71992471.